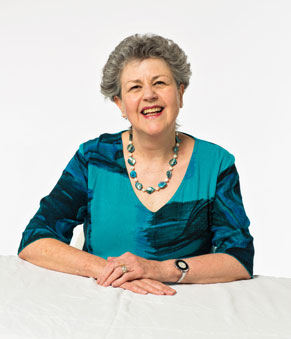 Laughter is one of the most cost-effective remedies for stress reduction, boosting the immune system and contributing to health and well-being
Laughter as Therapy
I'm Janni Goss and I'd like to welcome you to my website. Here you will find out about the effective use of Laughter as Therapy in both personal and professional aspects of your life to benefit your health and wellbeing. There are also details about my DIY Nurturing Kids Kit, which you can use to improve your own wellbeing and learn to play JelliTime™ with the children in your life.
On this site, there are several articles in which I outline some of the major advantages of Laughter Yoga and provide details of the various programs and ways in which Laughter can be used for your benefit. You can also learn about my background and qualifications, my presentation topics and find links to other useful websites, including information on local Laughter Clubs and Trainings. There is also an enquiry form which you can use to contact me should you require further information or wish to learn more about the many benefits of Laughter Yoga. We who Laugh … Last!
Latest News
Interactive Presentation – Improving Kids' Wellbeing


Learn about JelliTime™, Laughter Yoga and the benefits of laughter when Janni introduces children (3 to 8 years old) to relaxation and self-regulation in a playful and nurturing way.
Read more about the Presentation here.